Archivi tag:
palette illuminanti
Amanti di illuminanti, dove siete?
Fatevi sentire, perchè oggi ho una chicca per voi. Continua a leggere→
Eyeshadow and Highlighter Palettes for Ice Queens and
Hot Princesses
Una vita (di bellezza) senza ombretti o tavolozze del viso è difficile
immaginare: con le loro diverse sfumature, questa palette
trasforma un look da giorno discreto in un eccitante look da sera con
solo un prodotto . La nuova limited My Little Palette
sono disponibili in una pratica misura tascabile e sono dei veri e propri eye-catchers
grazie alla loro confezione metallica. Con due ombretti e
due palette di illumiannti ciascuna in tonalità fresche e calde,
sta per incantare il mondo di agosto 2019
ROYAL PARTY – ESSENCE MY LITTLE CORAL EYESHADOW PALETTE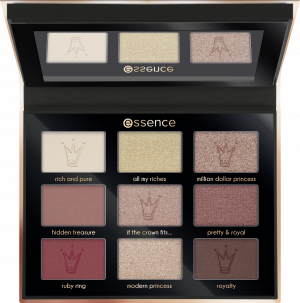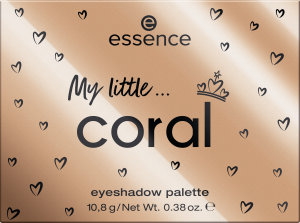 Essence non ci lascia a bocca asciutta, questo no.
Un'altra Trend Edition ci aspetta da metà Agosto fino a metà Settembre e si tratta di & THE LOVELY LITTLE THINGS, un'edizione che ci accompagna in tutte le piccole belle cose.


Continua a leggere→