[Preview] Novità Autunno/Inverno 2018-19 Catrice -Prima parte-
Catrice unisce bellezza e moda. Novità per l'Autunno/ Inverno 2018-19! Ispirato ai disegni internazionali per la stagione Autunno / Inverno, CATRICE si concentra sui cinque trend chiave con numerosi nuovi must: con Glow Dewy Glitter – EFFECT, CATRICE offre versatili effetti holo e prisma per una luminosità perfetta. I prodotti che consentono un trucco rapido e impeccabile "on-the-go" sono implementati per lo stile INSTAready. BE A PRO unisce tutti i punti salienti che sono ispirati dai truccatori e sono tanto professionali quanto innovativi, mentre il tema ATHBEAUTY – XXX sono prodotti in grado di gestire anche le attività sportive più impegnative. STORYtelling affronta il grande mondo della socializzazione, la connessione globale di nuovi e vecchi contatti per diffondere storie, stili e tendenze . Il meglio del meglio per i mesi più freddi dell'anno.



LIQUID METAL LONGLASTING CREAM EYESHADOW
Glitter mozzafiato. Ombretto in crema liquida ad alta copertura ed extra glitter. Applicatore pratico per un'applicazione professionale.
CATRICE GLOWDOSCOPE HIGHLIGHTER PALETTE 010 – GLOW´N`GO
Glow it! Cinque texture di illumiannti cremosi che si trasformano in polvere con un finish  luccicante. Offre una vasta gamma di colori.

CATRICE ARCTIC GLOW HIGHLIGHTING POWDER 010 – JUPITER'S GLOW
Cristalli congelati..polvere  iridescente con
pigmenti di colore bianco, argento e viola tenue. Cialda cotta,
texture delicata – ideale per tonalità di pelle  più fredde e per lo strobing.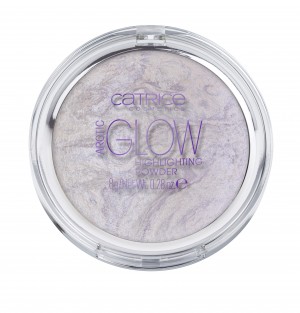 CATRICE THE GLITTERIZER MIX N' MATCH EYESHADOW PALETTE 010 – GLITTER IS MY FAVOURITE COLOUR
Una palette ricca con due basi nere opache e perlate,
quattro colori intensi e brillanti
con una copertura elevata e due con effetto holo o glitter per creare
un effetto wow!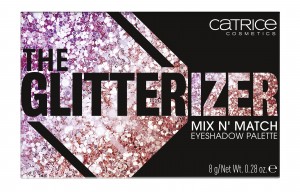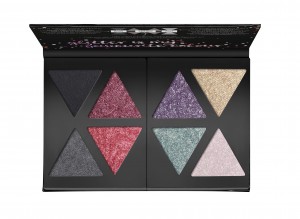 CATRICE CHARMING FAIRY LIP GLOW 010 – ONE MIRACLE FITS ALL
Lip Glow con effetto speciale. La trama lilla reagisce al
pH delle labbra per tingerle in un unica tonalità rosa con riflessi olografici.

CATRICE #PEELOFF GLAM EASY TO REMOVE EFFECT NAIL POLISH
Splendi luminosissimi questo mmalti per unghie Peel-off, innovativi e alla moda con
sfumature con effetto glitterato. Applicare due mani, lasciare asciugare
e via!!! Può essere rimosso SENZA uso di acetone!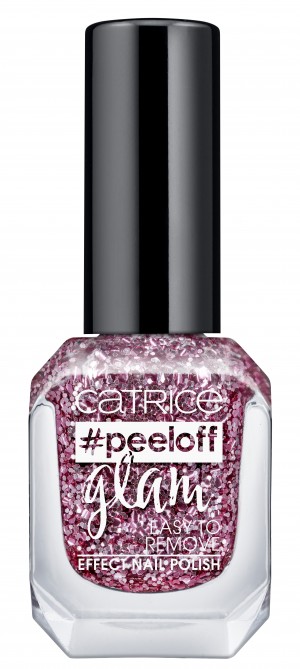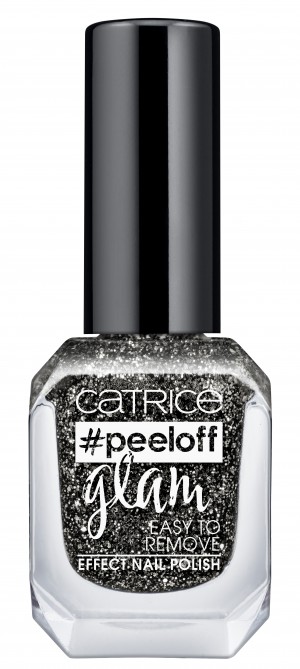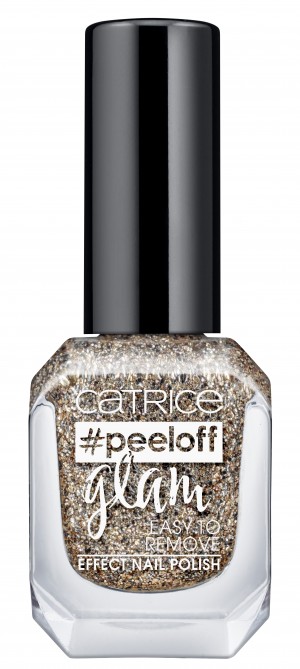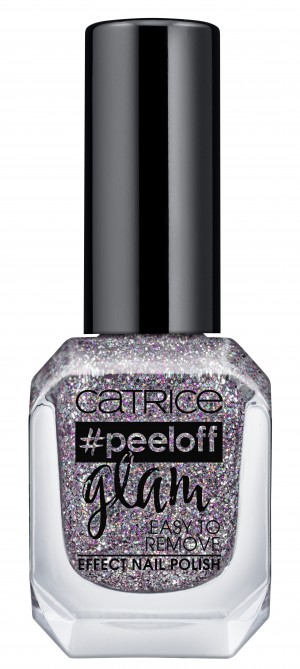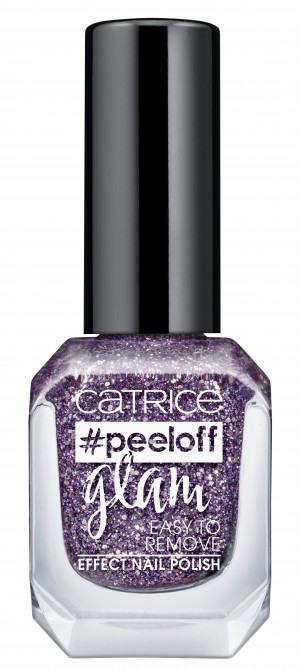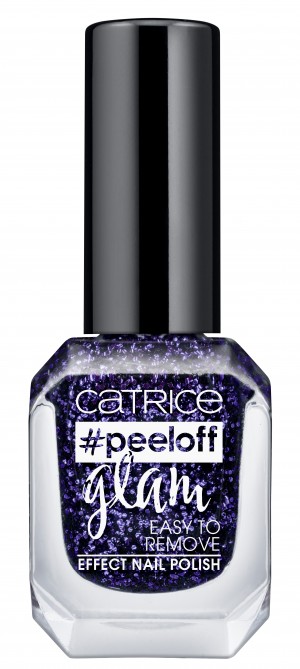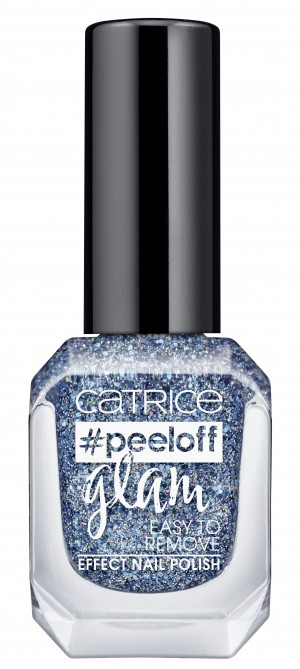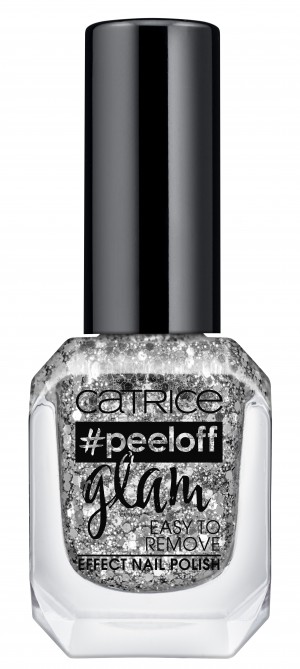 CATRICE PRIME AND FINE PORELESS BLUR PRIMER
Selfieready. Effetto flou istantaneo per
una carnagione liscia, visibilmente priva di pori.
Il primer mousse leggera prepara il
pelle per l'applicazionedel fondotinta e
lo fa durare più a lungo.
CATRICE THE BLAZING BRONZE COLLECTION EYESHADOW PALETTE 01 – CALL IT WHAT YOU WANT
Sette colori scintillanti di tendenza in bronzo,
Borgogna e Company.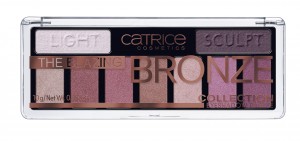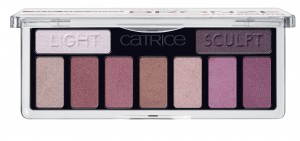 CATRICE LASH COUTURE INSTAVOLUME LASHES
Insta-Wow: False ciglia con un design incrociato per
volume istantaneo e un aspetto drammatico.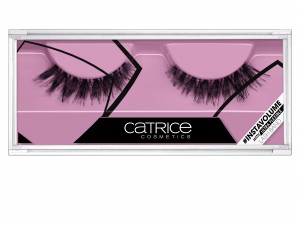 CATRICE #INSTA TO GO BLUR STICK 01 – NUDE
Cancella visibilmente i piccoli difetti
come linee sottili e rughe. Può essere applicato
sotto o sopra il trucco per rinfrescarlo
e lascia la pelle liscia e uniforme. Pratico packaging
on-the-go e si inserisce in qualsiasi borsetta grazie a
le sue dimensioni ridotte – sempre pronto per la fotocamera.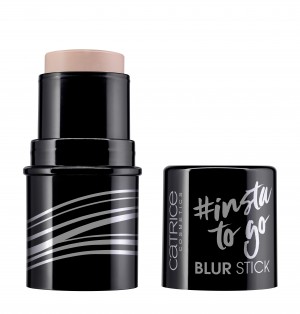 CATRICE BROW COMB DESIGNER PRO 
Ingannevolmente realistico. Le linee corte e sottili sono facili e veloci
per raggiungere nella zona degli occhi con la punta del pettine.
Waterproof e long lasting. Disponibili in tre tonalità.
.


CATRICE EYE FOUNDATION LONGLASTING EYESHADOW PRIMER 010 – AS STRONG AS YOU ARE
Primer cremoso con base in tubo dal design pratico, morbido applicatore
Beige opaco o rosé perlato – entrambi waterproof.
Disponibili in due tonalità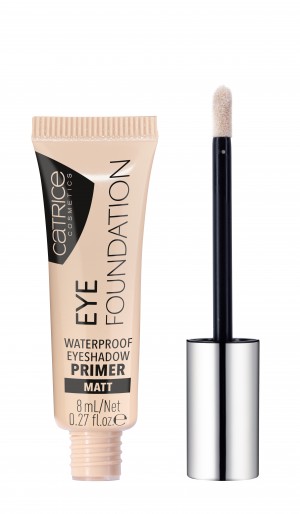 CATRICE BROW COLORIST SEMI-PERMANENT BROW MASCARA 
Pro Color: mascara per sopracciglia con effetto tinta ,
formula gel a lunga durata arricchita con fibre. Applicato
regolarmente, intensifica il colore naturale .
Spazzola ultraprecisa Disponibili in tre tonalità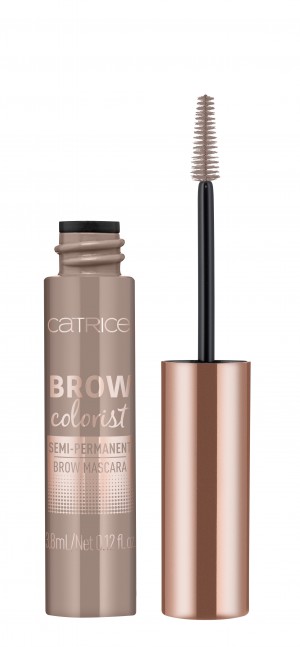 CATRICE BLUSH BOX
La polvere vellutata è disponibile in sei
sfumature diverse con un effetto opaco o scintillante
effetto oro. Caratteristiche speciali: impermeabile
e a prova di sudore. Per risultati duraturi –
perfetto per uno stile di vita attivo!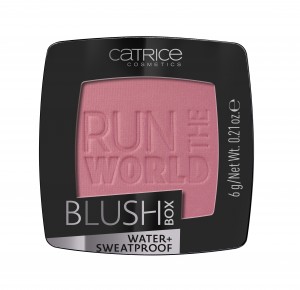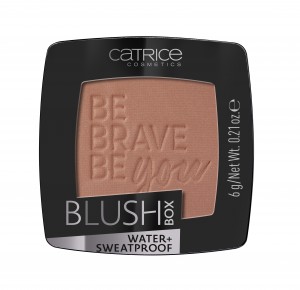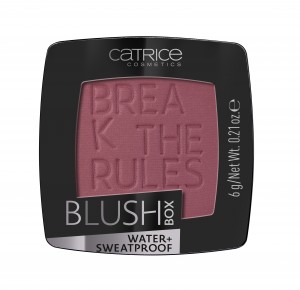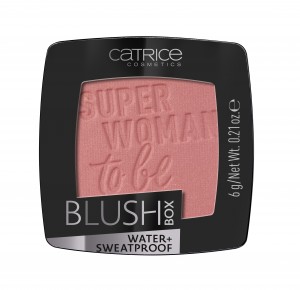 CATRICE LIGHT CORRECTING SERUM PRIMER – 030 MORNING GLOW
Applicare alcune gocce del primer con il fondotinta  per avere un finish ultra glamour. 030 Morning Glo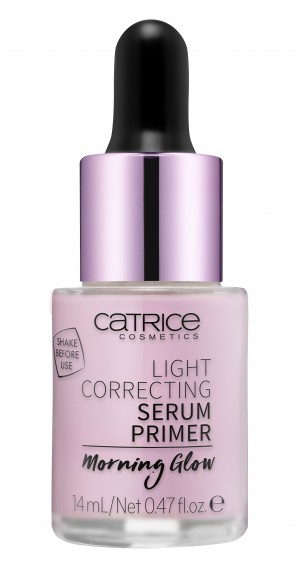 CATRICE DEWY-FUL LIPS CONDITIONING LIP BUTTER 010 – YES, I DEW!
Per labbra morbide e vellutate, ilnuovo Liquid Lip Butter!
Il burro di karitè coccola mentre
la consistenza elastica appiattisce visibilmente le labbra e
lascia dietro di sé un aspetto bagnato lucido con effetto bagnato.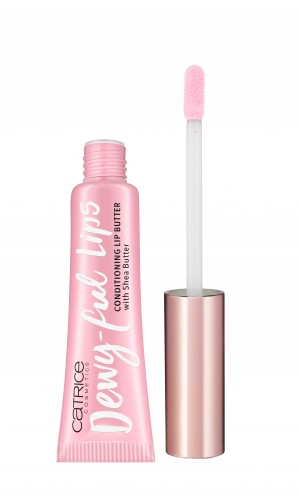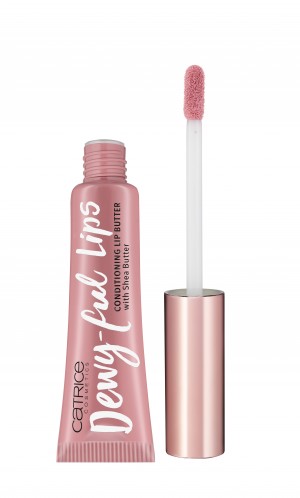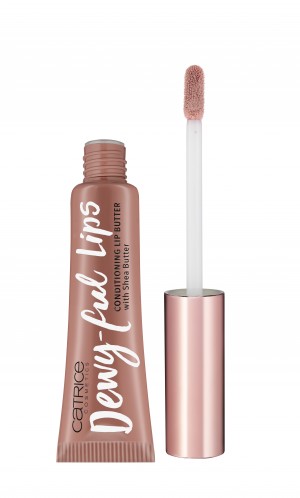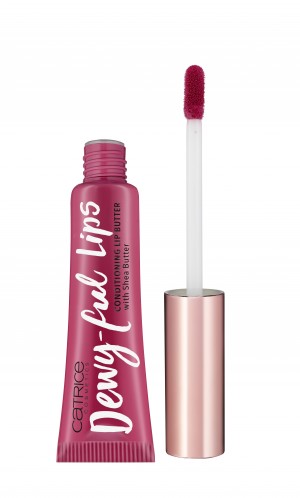 CATRICE THE LITTLE BLACK ONE VOLUME MASCARA TRUE BLACK 010 – LIKE HOLLY GOLIGHTLY 
Fashion Essentials: il tubino nero come
un mascara Sofisticato, a forma di ellisse
spazzola in elastomero perfettamente separata,
ciglia voluminose. Design elegante in a
aspetto di cuoio. Disponibile anche in a
versione waterproof.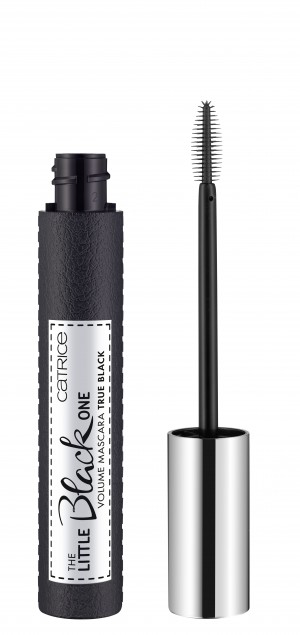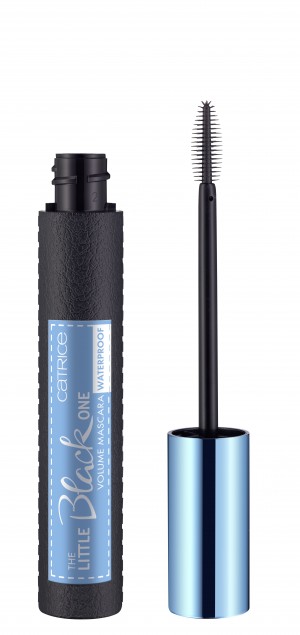 CATRICE ICONAILS GEL LACQUER
Formula smalto per unghie con una perfetta gel lucidatura e massima durata. Grazie alla tecnologia GLOSS SEAL'RTM, gli smalti sono arricchiti con olio di acai  che conferiscono alle unghie una finitura lucente. Ora disponibile in 10 nuovi colori ed effetti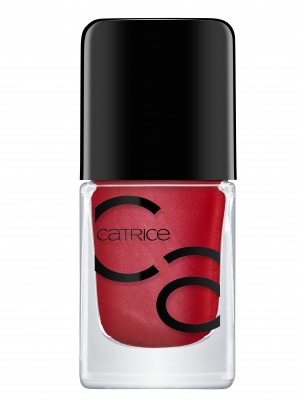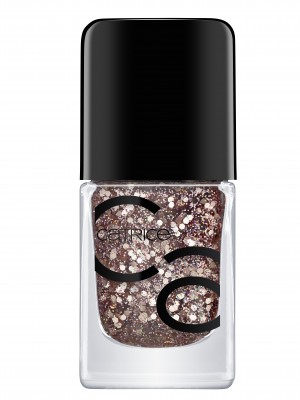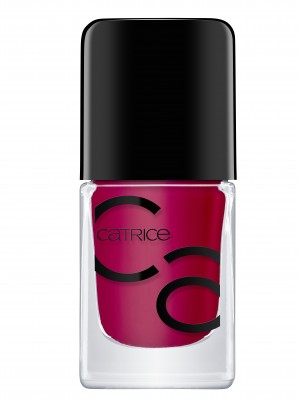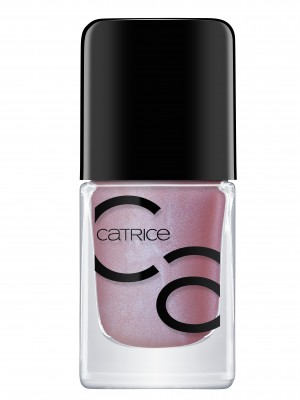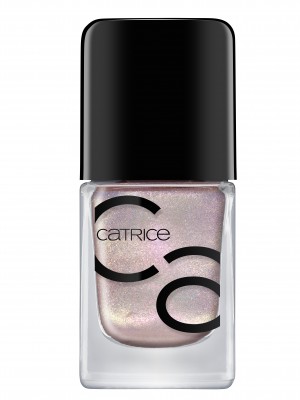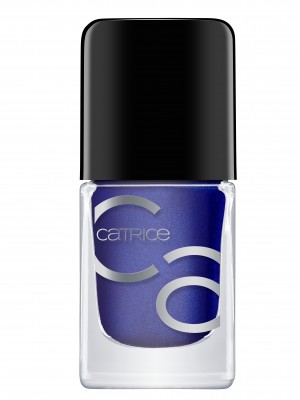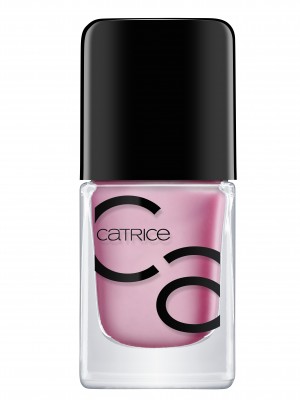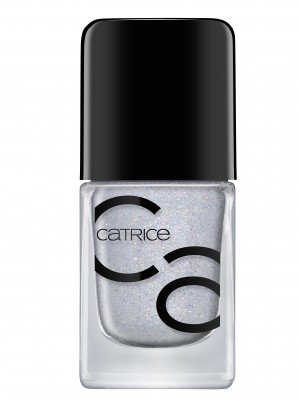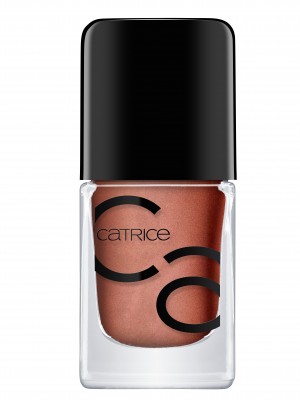 CATRICE 3D GLOW HIGHLIGHTER 010 – PINCH OF ROSE
Catcher of Light.
Grazie alla sua texture in polvere morbida e cremosa, le tue tonalità illuminanti
si mescolano facilmente per creare un bagliore istantaneo.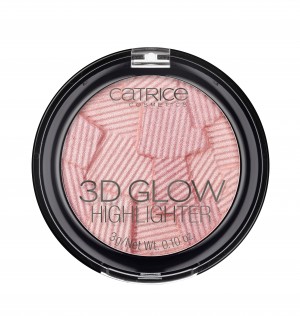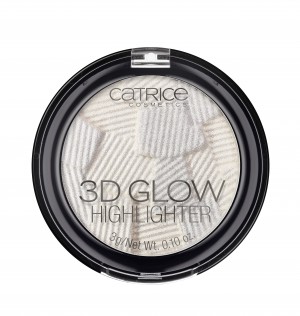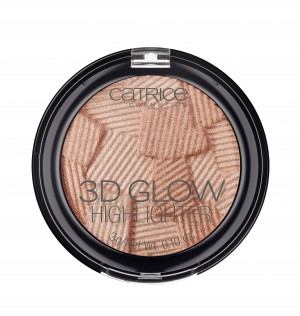 CATRICE HD LIQUID RADIANCE FOUNDATION 
Natural Glow – fondotinta ultra-leggero e idratante
per una finish caldo e morbido con una nota d'illuminante.. Texture di lunga durata con una copertura media. Disponibili in  4 tonalità!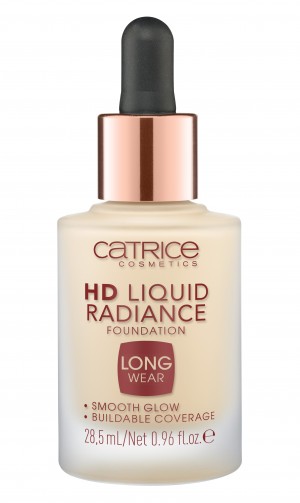 CATRICE METAL SENSATION ULTRA CREAMY EYESHADOW 
Brilla dolcemente. Texture morbida e cremosa con un
tocco metallico in quattro tonalità.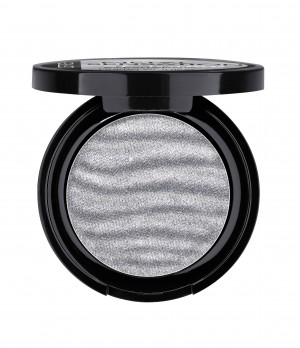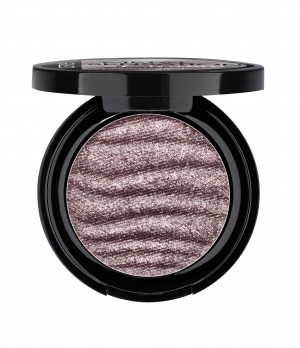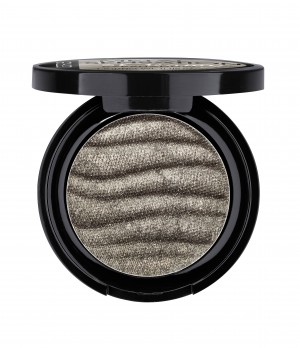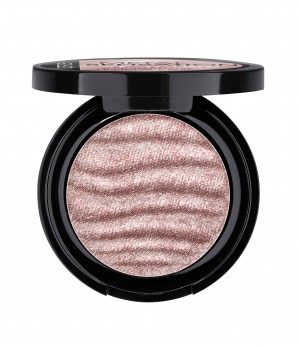 Non vi bastano queste novità? 😀
Allora vi aspettiamo nella seconda parte!
Ne vedrete delle belle!
Samantha